At Rowan-Salisbury Schools, we believe children are more than a test score.


Our community deserves a school system with autonomy that empowers schools to create an engaged learning environment through a whole-child approach so students enjoy learning and teachers enjoy teaching.


Rowan-Salisbury Schools is cultivating healthy and engaged learners by accelerating academic skills, elevating interpersonal skills, and developing their unique life goals. Our teachers incorporate these three skill areas into day-to-day instruction to foster student engagement and buy-in.
Rowan-Salisbury Schools serves more than 18,000 students at 33 schools in the heart of North Carolina, nestled between Charlotte and Greensboro on the I-85 corridor.
Our Mission

To inspire innovative and engaging learning

Our Core Values

These five core values are our fundamental beliefs for Rowan-Salisbury Schools employees. As an organization, we hold these values as a foundation on which we perform work and conduct ourselves: include, serve, innovate, execute and honor.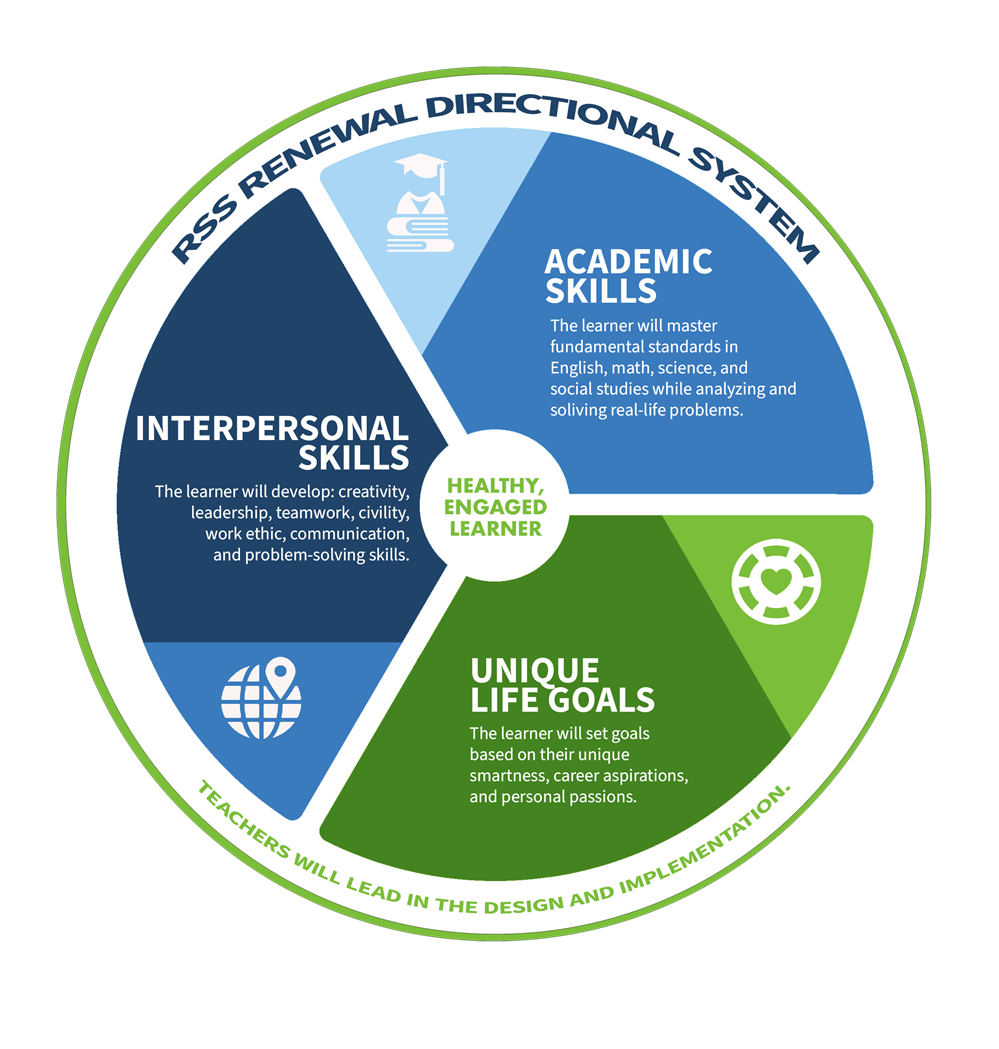 NC's First & Only Renewal School System

Innovative Practices

Comprehensive Strategic Plan Centered on Healthy and Engaged Learners